Welcome to the Static Museum Audio Guide theme for Jekyll. You'll need to replace the images on this page with screenshots of your final guide.
Replace this mark-up with some nice onboarding particular to your tour.
Swipe to read more
Look out for the headphones symbol in the exhibition and then hit the number you're in front of to begin.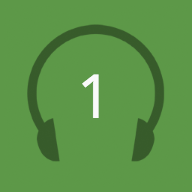 Press the menu icon at the top right of the screen to change stops.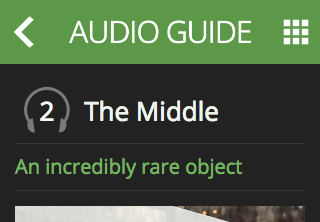 Use the buttons at the bottom of the screen to move to the next or previous stop.